17th Edition of Fibers N Yarns Expo. 22 – 24 February 2024. Jio World Convention Centre, BKC, Mumbai, Maharashtra, India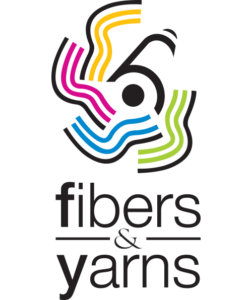 Your Destination for success: Fibers & Yarns 2024
The 2023 Edition received overwhelming trade visitor response with over 8000 footfalls.
Fibers & Yarns Exhibition has been growing over the last 16 years and the February 2024 will once again witness all the leading Indian and International Exhibitors unveil their new collection from 22nd to 24th February 2024.
The Indian textile and apparel industry is currently estimated at US $102 billion of which US $ 62 billion comprises of domestic business and US $ 40 billion of exports. The domestic market is expected to growth at CARG of 5.2% to reach US $ 80 billion by 2021 and exports are forecast to grow at CARG 9% to reach US $ 62 billion – A total of US $ 142 billion in 5 years by 2021. It is proven fact that textiles and fashion starts with the selection of right raw material. Thus, the growth of fibers and yarns sector is phenomenal in India considering the projected growth of India's textile and apparel sector from US $ 102 billion to US $ 142 billion by 2024.